Homesteading Schools Revisited (1988) edited by Sally Kaufman Over 60 pages by the participants. 55 mg pdf.

1984 Permaculture Plan for the Land Trust Homesteading Farm. 10 mg pdf.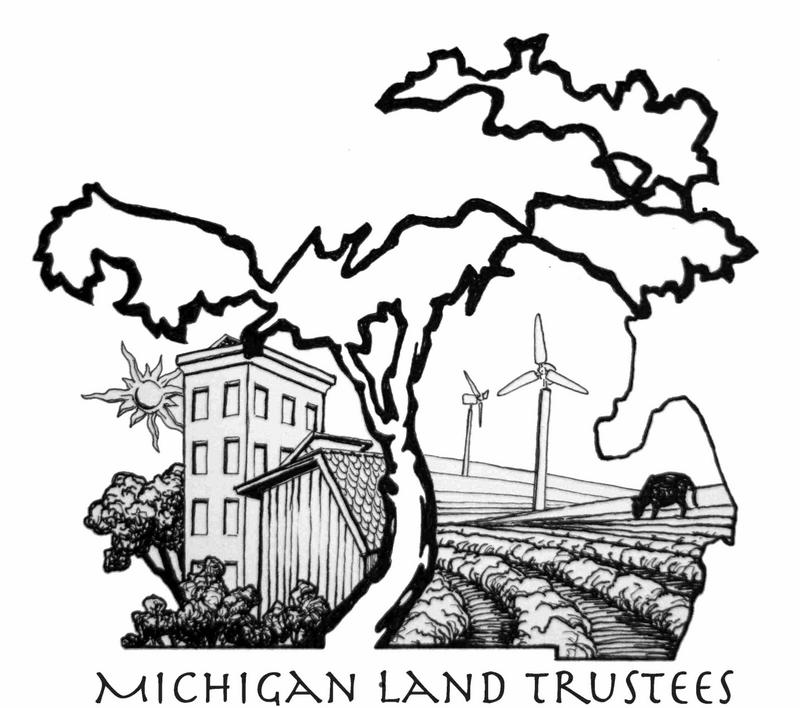 Fossil Fuels vs. Renewables: The Key Argument that Environmentalists are Missing (pdf) by Kurt Kobb from Sierra Atlantic, published Winter 2011, a Publication of the Atlantic Chapter of the Sierra Club serving New York State. Permission was granted to reprint this piece with attribution.

Getting Started In Sustainable Animal Husbandry:
Gastrointestinal Parasites of Sheep and Goats by

Ron Klein

How do you diagnose and prevent parasite infections, and if needed, how do you treat them?

2006 FAO Executive Summary of environmental impact of livestock farming. (Cattle generate more greenhouse gases than transportation?)

Ecology of Mind Jon Towne

Permaculture Information (Pdf) Jon's handout for his reskilling workshop in 2010 on "Permaculture gardening".

Passing Organic Farmland to the next generation, a Southwest Michigan Eutopia A synopsis (pdf) of a Conference field trip tour of 5 farms.


---
Return to MLT Page